---
The websites below are part of the associations/institutions linked to Kipling school's community. We have also indicated the main online educational resources as well as the tools used by our primary and secondary teaching teams.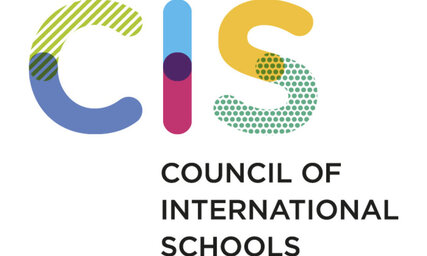 Council of International Schools
The Council of International Schools (CIS) is a membership organization aimed at international education. It is the main membership organization for international schools worldwide.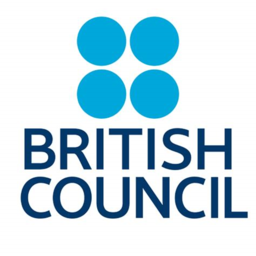 British Council of International Schools
The British Council is a British organisation specialising in international cultural and educational opportunities. It works in over 100 countries: promoting a wider knowledge of the United Kingdom and the English language; encouraging cultural, scientific, technological and educational co-operation with the United Kingdom.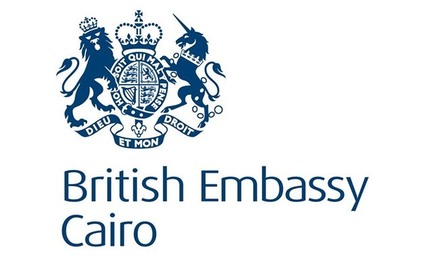 British Embassy Cairo
The British Embassy in Egypt maintains and develops relations between the UK and Egypt. Our work covers a range of issues including trade and investment, education, culture, development, energy and climate security and defence.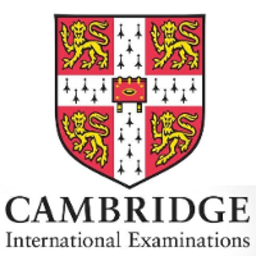 Cambridge International Examination
Cambridge Assessment International Education is a provider of international qualifications, offering examinations and qualifications to 10,000 schools in more than 160 countries. It is as a non-profit and non-teaching department of the University of Cambridge.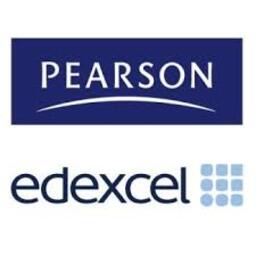 Edexcel International Examination
Edexcel is a British multinational education and examination body formed in 1996 and wholly owned by Pearson plc since 2005. It is the only privately owned examination board in the United Kingdom. Its name is a portmanteau term combining the words education and excellence.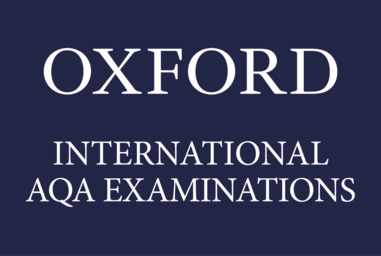 Oxford International AQA Examination
Oxford AQA is a joint venture between Oxford University Press, a department of the University of Oxford, and AQA, the UK's leading academic awarding body.Drawing on over 100 years of exams experience, OxfordAQA is meticulous about how the qualifications are developed. For more information about the qualifications, please visit the OxfordAQA Official Website.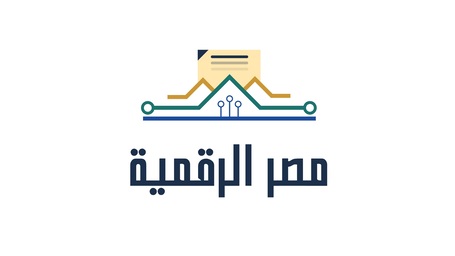 Department of Civil Affairs
What is Digital Egypt? Digital Egypt consists of a digital platform to facilitate access to government services for Egyptian citizens. It is used by creating a free account on Digital Egypt, as well as some other services, and you can find out the fees for any service that is not free by clicking on the "Terms and Conditions" at the beginning of each service, bearing in mind that fees may vary from one service to another.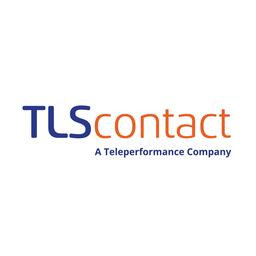 TLScontact – Visa Application Centre Cairo
TLScontact manages visa and consular services for government clients around the world. They concentrate on providing the administrative aspects of the visa process via a global network of Visa Application Centres, allowing the government clients to focus on their core decision-making role.
---