---
CSDI is a non-profit organisation that aims at enhancing the quality of life of the Egyptian society through providing services for the needs of young mother and children, and to work with the community to contribute, facilitate, promote solutions for the enrichment of all and contribute to the modernisations of the Egyptian Schooling System through the introduction of aided learning in schools.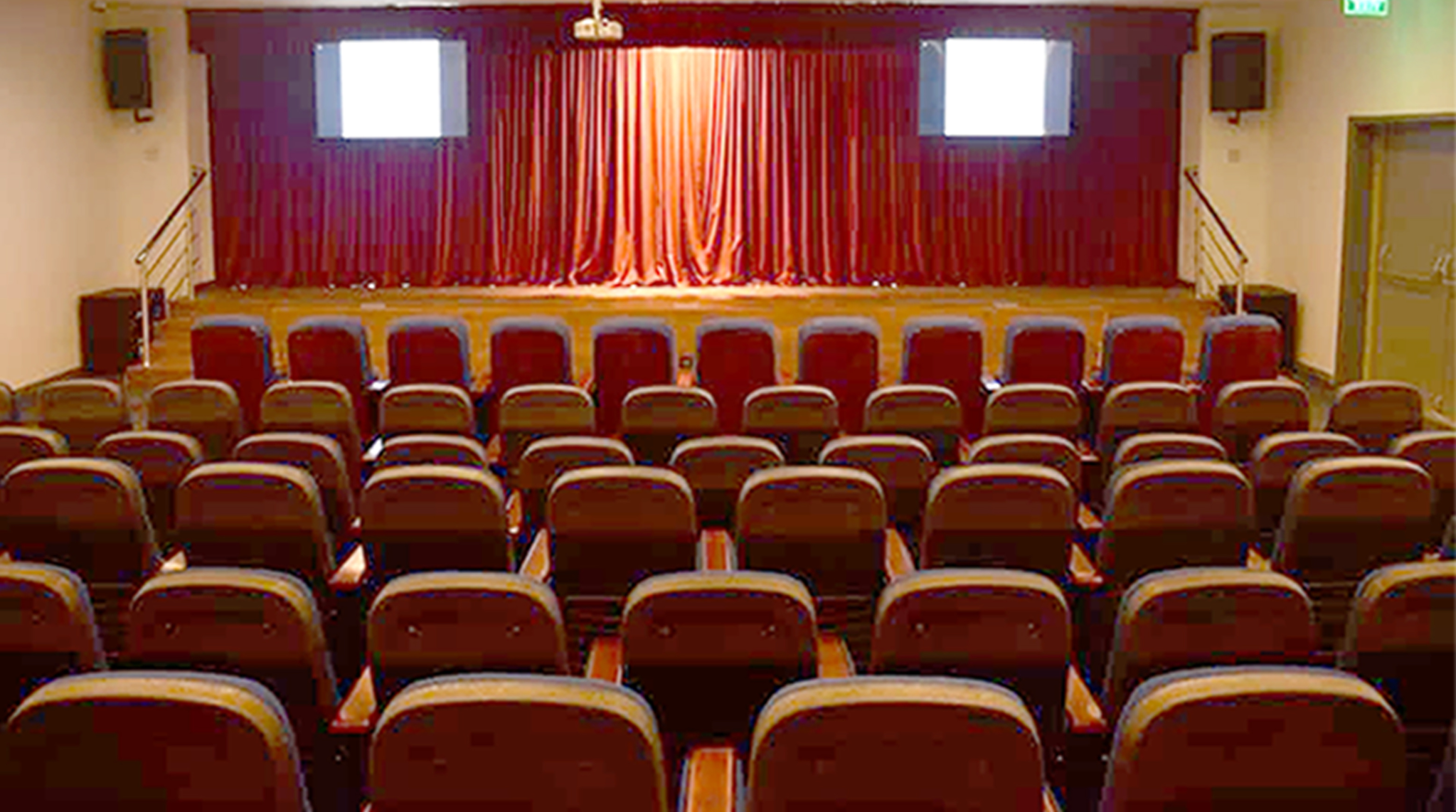 The venue is a fully equipped and professionally staffed multi-purpose space, located in Smart Village Schools at the Smart Village. Built in 2020, the venue seats 208 people and features a beautiful modern interior, comfortable upholstered seats, complete theatrical lighting, concert-grade sound system, and high-definition digital projection. The luxurious venue can accommodate a wide range of events, including Plays, Musicals, Concerts, Dance Performances, Ballet Recitals, Meetings, Fairs, Poetry, Fundraisers, Independent Film Screenings, Film Shoots, Seminars, Lectures, and more.
Facilities: 
The stage: a modern stage sized 12 meters x 7,5 meters, fully equipped.

The seating: 208 comfortable upholstered seats, that consist of 12 VIP chairs and 196 standard chairs, positioned on levels.

The screens: 6 different adjustable screens.

A high-definition digital projection.

The sound system: a concert-grade sound system, including high-quality mics: wireless, wired, head mics, stand mics.

The light system: a complete theatrical light system for various usage.

Translation room: ready for multilingual conferences.

Technicians: A sound/lighting technician available to run the event.

An IT assistance.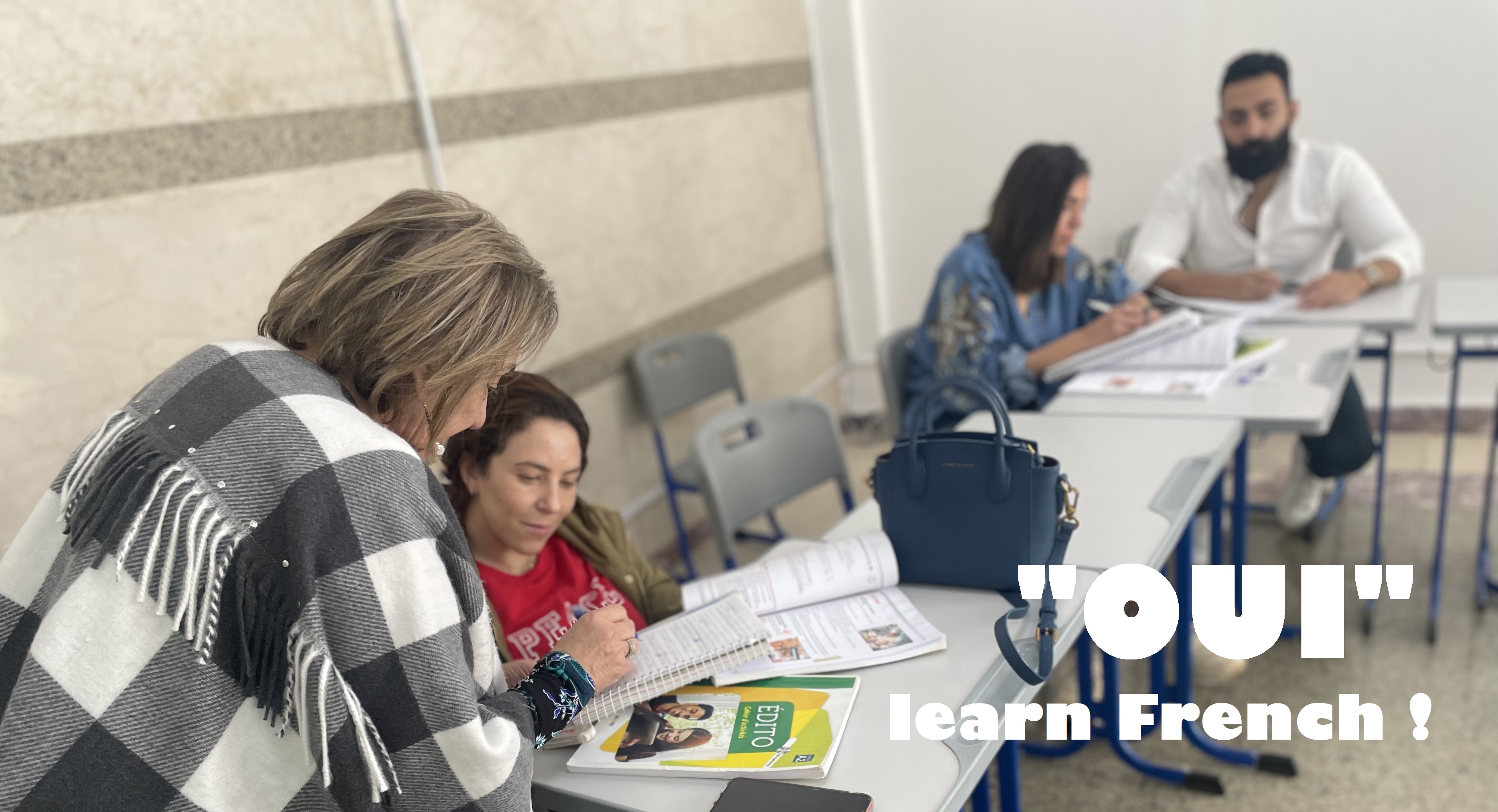 Whether you are a beginner or almost fluent, our on campus "cours de langue" will offer you a unique learning experience. Our French course follows CERL (cadre européen commun de référence pour les langues) which guarantees an international , rapid and structured progression and prepares you for the DELF and DALF diplomas .
What Makes Us Different?
An accredited course nearby! SVS "Cours De Langue" offers different levels for adults. The course is tutored by a certified professor Mme. Viviane Weissa with years of experience at the French Cultural Center (Centre Culturel Francais). In addition to the professional course, We offer oral French classes for those who wish to enhance their communication skills.
Our Top Priority!
Although everyone is welcome to join, our top priority is given to members of our SVS community (parents & staff).
---